Reposted blog entry from May 30, 2007
This one is for you, Josh. Since you "need" pictures to look at.
They are all photos from our trip.
So we packed our bags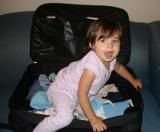 and went on a trip.


...a very long trip.


We set out from California on our way to Alabama


where my husband had an Air Force class to complete.


We stopped in Dallas to see his sister


and her family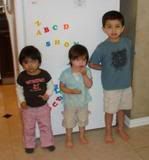 and my sister


and her family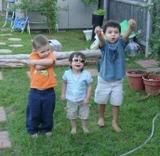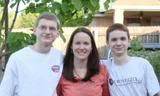 Then we got back on the road


When we got to Alabama, the hotel room was much smaller than we expected.


So the next week I took the kids on to South Carolina to visit my brother and his family.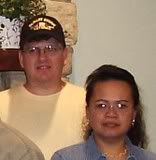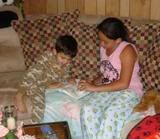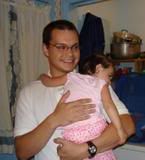 Since we were so close, I called up my friend Lori for a visit.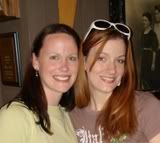 But then it was back to our cage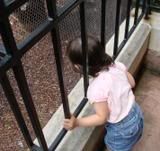 uh, I mean
,
hotel, where we met some new friends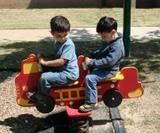 and got into the swing of things.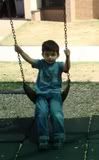 It felt like a zoo


oh, wait, I mean
,
we went to the zoo.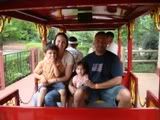 Then Asha got the chicken pox.


My husband also hurt his ankle and I took a class.
But then after 5 weeks, it was all over and time to get back in the car for the long ride home.


We stopped in Oklahoma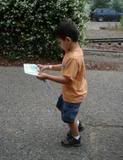 to see my parents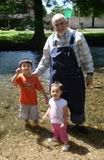 before heading back to the beaches of California.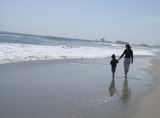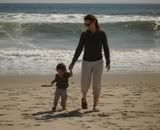 It was nice to get home and unpack our things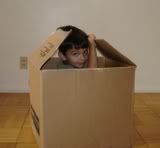 but the best part was getting to sleep in our own waterbed.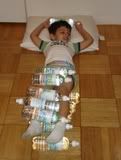 The end.